Main content starts here, tab to start navigating
Semi Private and Private Events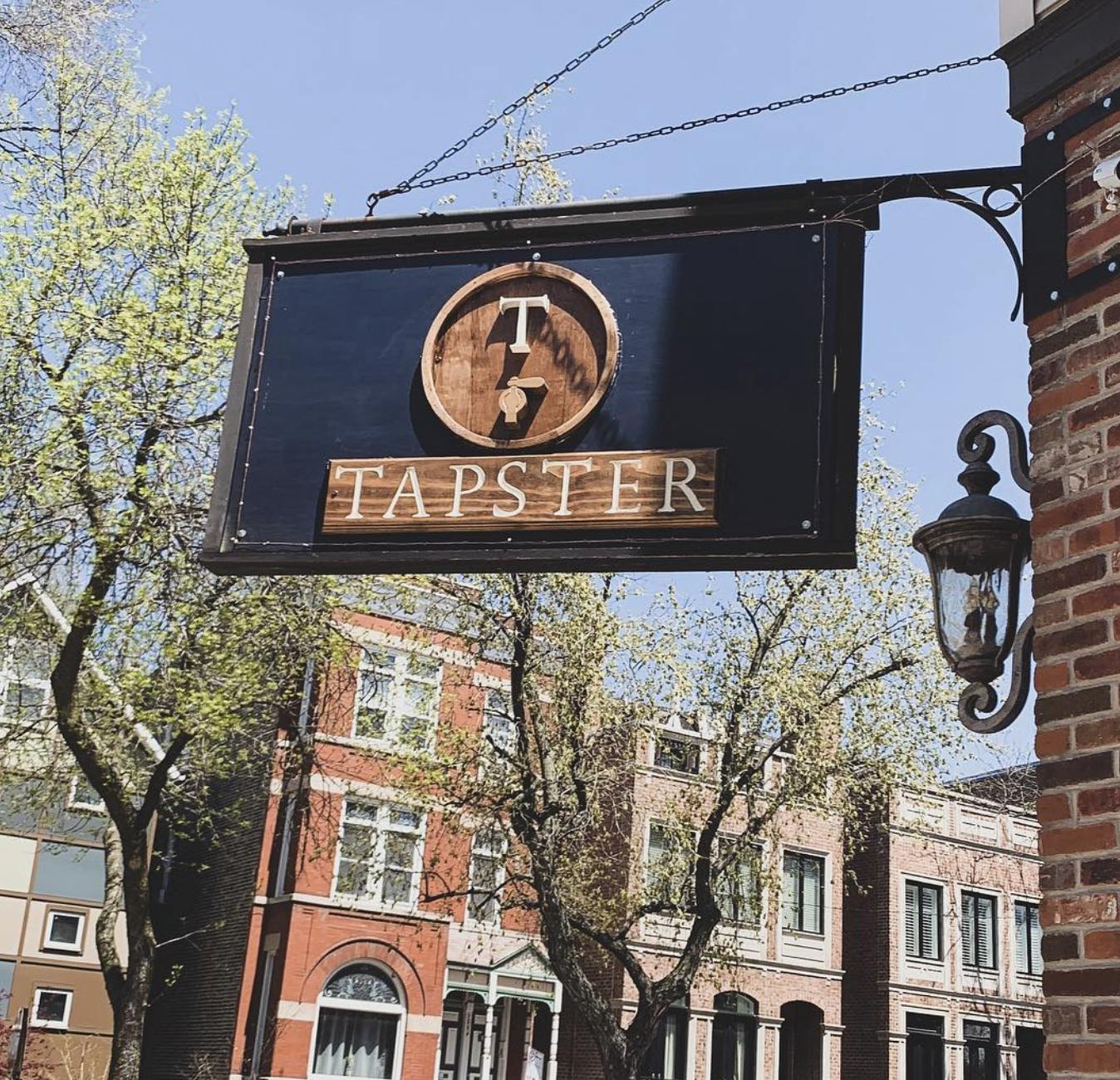 We would love the opportunity to host your family, group of friends, or company party! We offer reservations for groups over 10 people, and we also offer full rental of Tapster. Below are some pricing guidelines to help get you started. Feel free to email hello@tapsterchicago.com to continue the conversation. Hope to hear from you soon!
Semi-private reservations will be handled on a case-by-case basis. We realize that there are many regular customers at Tapster Lincoln Park, and we will always make exceptions.
*Please note that during a private event Tapster will be closed to the public. During a private event you have access to: the PA, microphone, video/laptop projection, and have the ability to order custom menus.*
Each private reservation will require a signed contract which further outlines the terms of hosting an event with Tapster. We also require a card on file for each reservation. In the case where a minimum spend is not met, this card will be charged the remaining amount. In both cases, private and semi-private events, guests will have the opportunity to pay for their tabs individually. Alternatively, the cost can be covered by one person.
Cancellation accepted up to 1 week before reservation time. If within 1 week of your reservation, Tapster will charge 50% of your reservation minimum spend. If cancelled within 1 day of your reservation, Tapster will charge 75% of your reservation minimum spend.
While food is not included in your minimum spend, we are happy to help you get that organized! Tapster has partnered with local restaurants and can help facilitate your food needs. Let us know when booking if you're interested in hearing more about our partnerships.
Lincoln Park - Semi-Private Pricing

We do NOT charge for semi-private parties!

A minimum of 10 people is required for a reservation, please inquire below.

Lincoln Park - Entire-Venue Pricing

If the date of your event falls on or immediately before a holiday, there will be surcharge pricing

(example: Sunday before Labor Day and Sunday before Memorial Day)

Sunday:
$2000 minimum spend (before tax and + 20% service fee)

Monday- Wednesday:
$1500 minimum spend (before tax and + 20% service fee)

Thursday:
$2,000 minimum spend (before tax and + 20% service fee)

Friday:
$4,000 minimum spend (before tax and + 20% service fee)

Saturday:
$7,000 minimum spend (before tax and + 20% service fee)