Weekly Trivia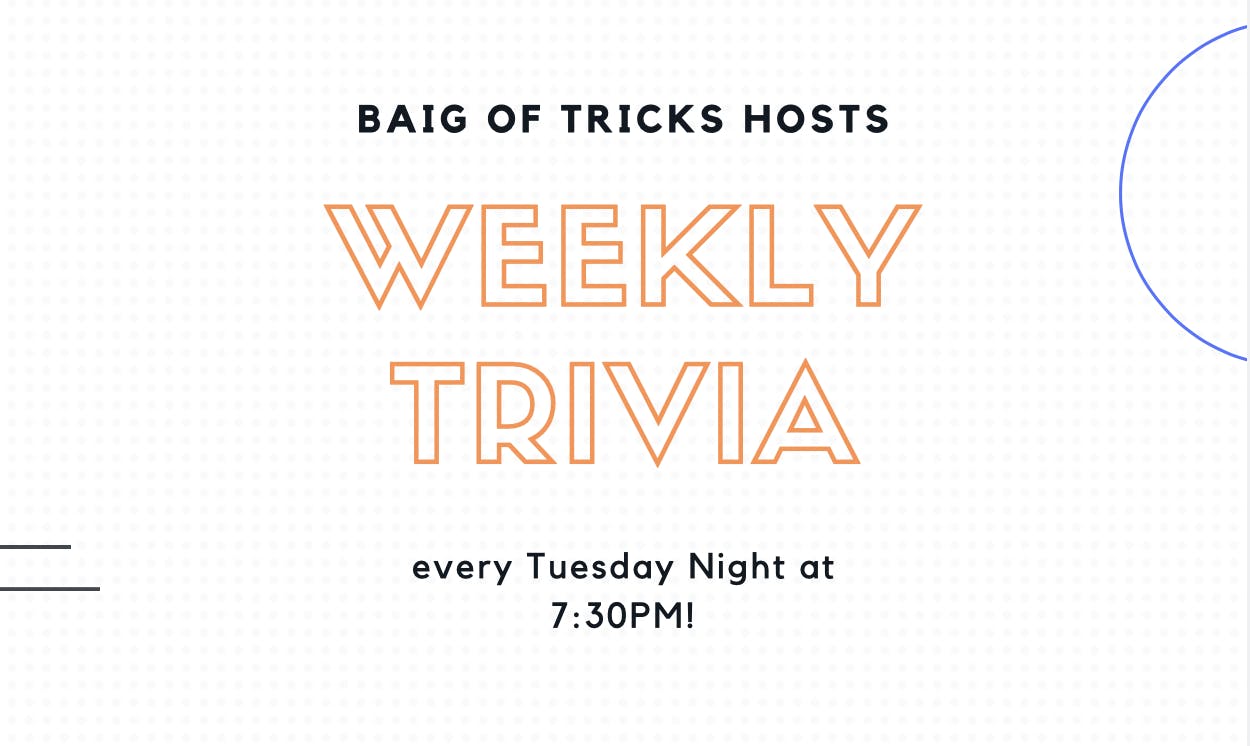 Slide 1 of 3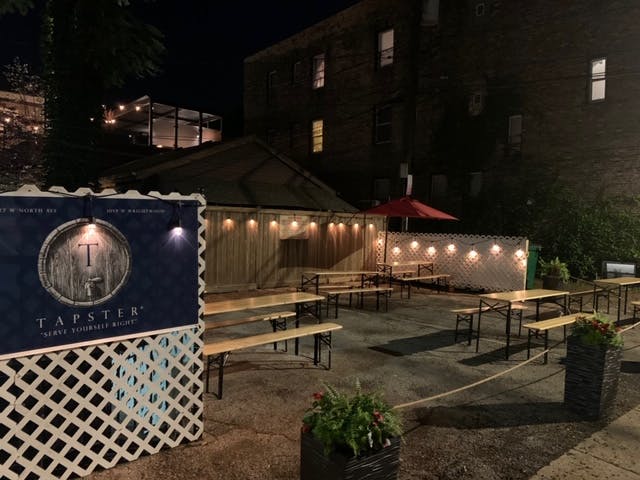 Slide 2 of 3
Slide 3 of 3
Starting September 22nd Weekly trivia is coming back!
Join us every Tuesday night from 7:30PM - 9:30PM for TRIVIA! Every week we have general knowledge trivia and it's always free to play!
All teams need to sign up to guarantee a spot, seating is limited and will fill up fast!
Please follow the Trivia Signup link at the bottom right hand corner, you will receive an email confirming if you have a table for your desired date.