Main content starts here, tab to start navigating
Bocce League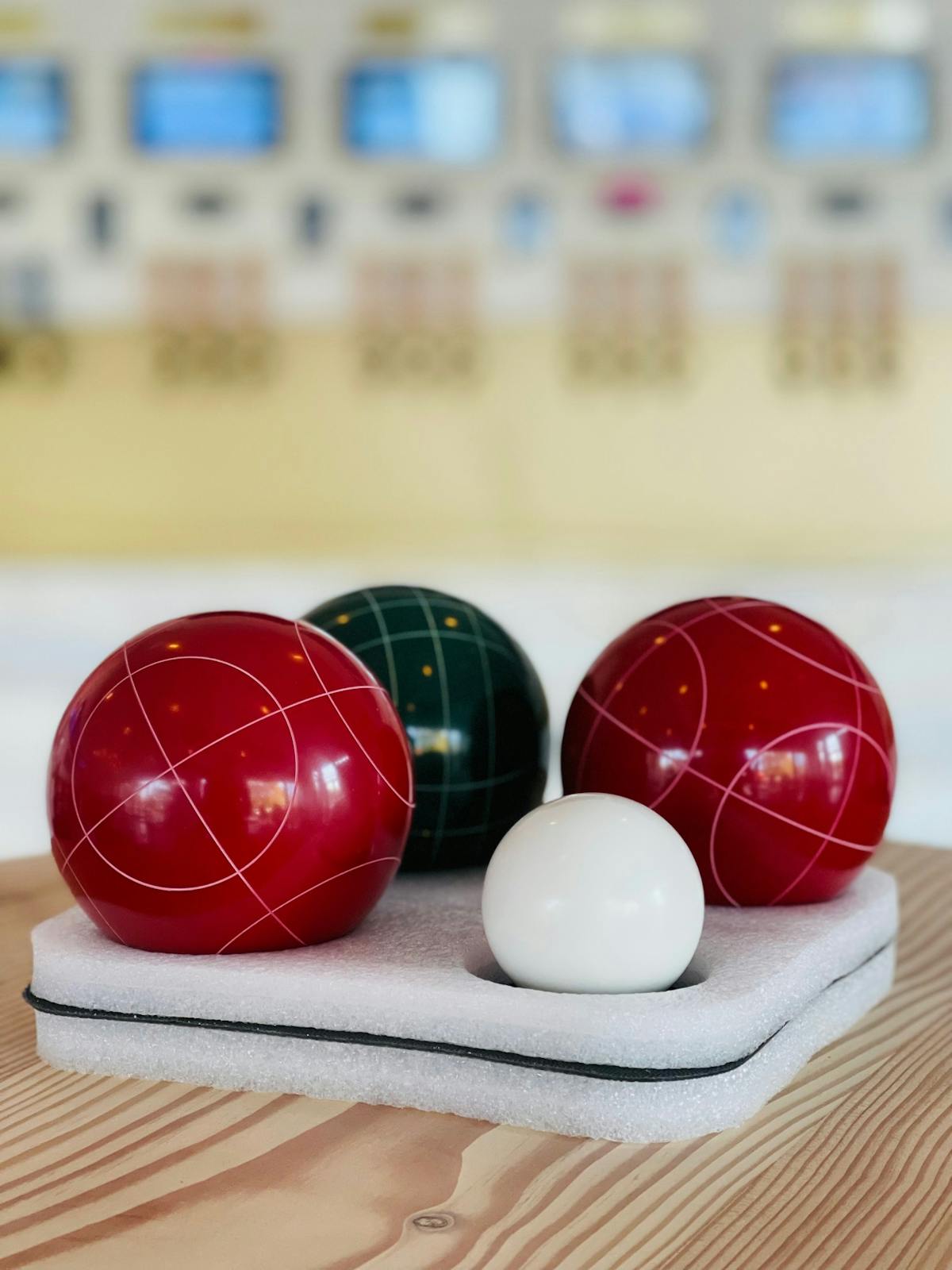 Slide 1 of 2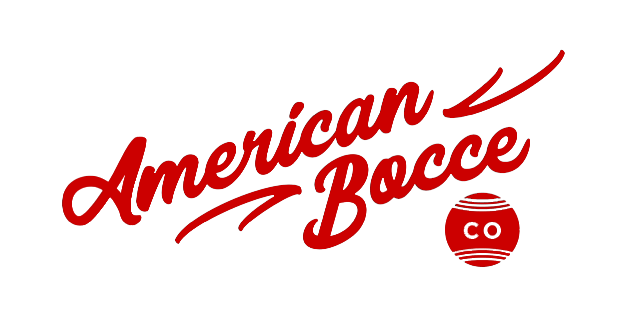 Slide 2 of 2
Coming Wednesday's December 1st, 2021
Click the link below to sign up for the Tapster location.
America's favorite social sport has found a new home - in Seattle!
We're teaming up with out longtime homies at Tapster to bring you a pour-your-own beer and bocce league like no other. Teams of 4 will gather every Wednesday night for six to compete in our special brand of bocce ball. Teams get two games a night. The golden rule is players must have a drink in their hand to throw!
If this is your first time playing in a bocce league (it probably is), don't worry, we have you covered. Games are supervised and in addition to weekly campaigns and some upfront resources, we'll make sure everyone is rolling right in no time! There is absolutely no skill necessary to sign up.
This league has BYE week on 12/22 (holiday travels). Playoffs are on 1/12. Everyone will be there playoff night and we'll be putting on a bocce banquet like no other to celebrate the season. For more info, email alex@americanbocceco.com
Join League