Homepage
Main content starts here, tab to start navigating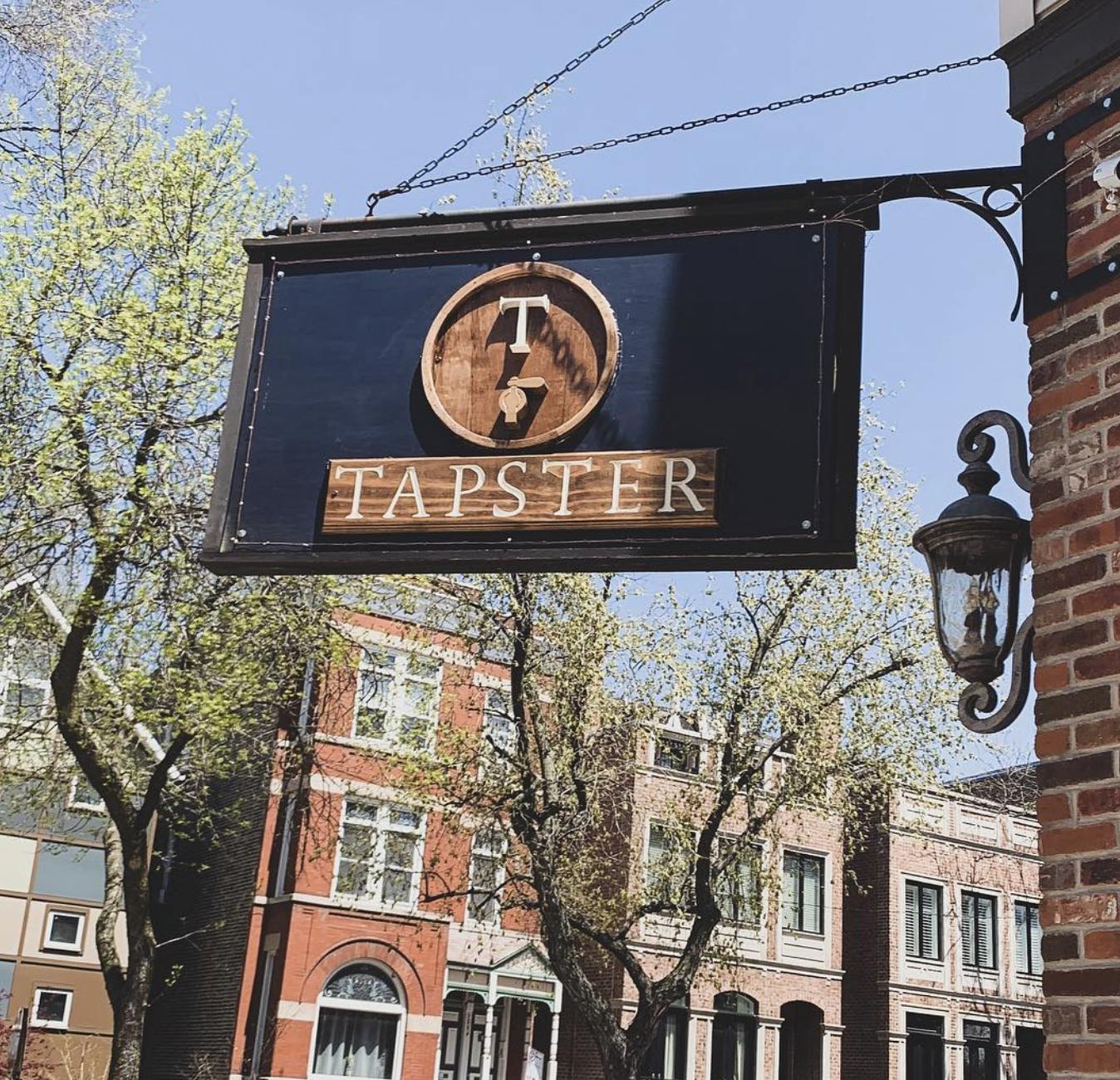 Slide 1 of 7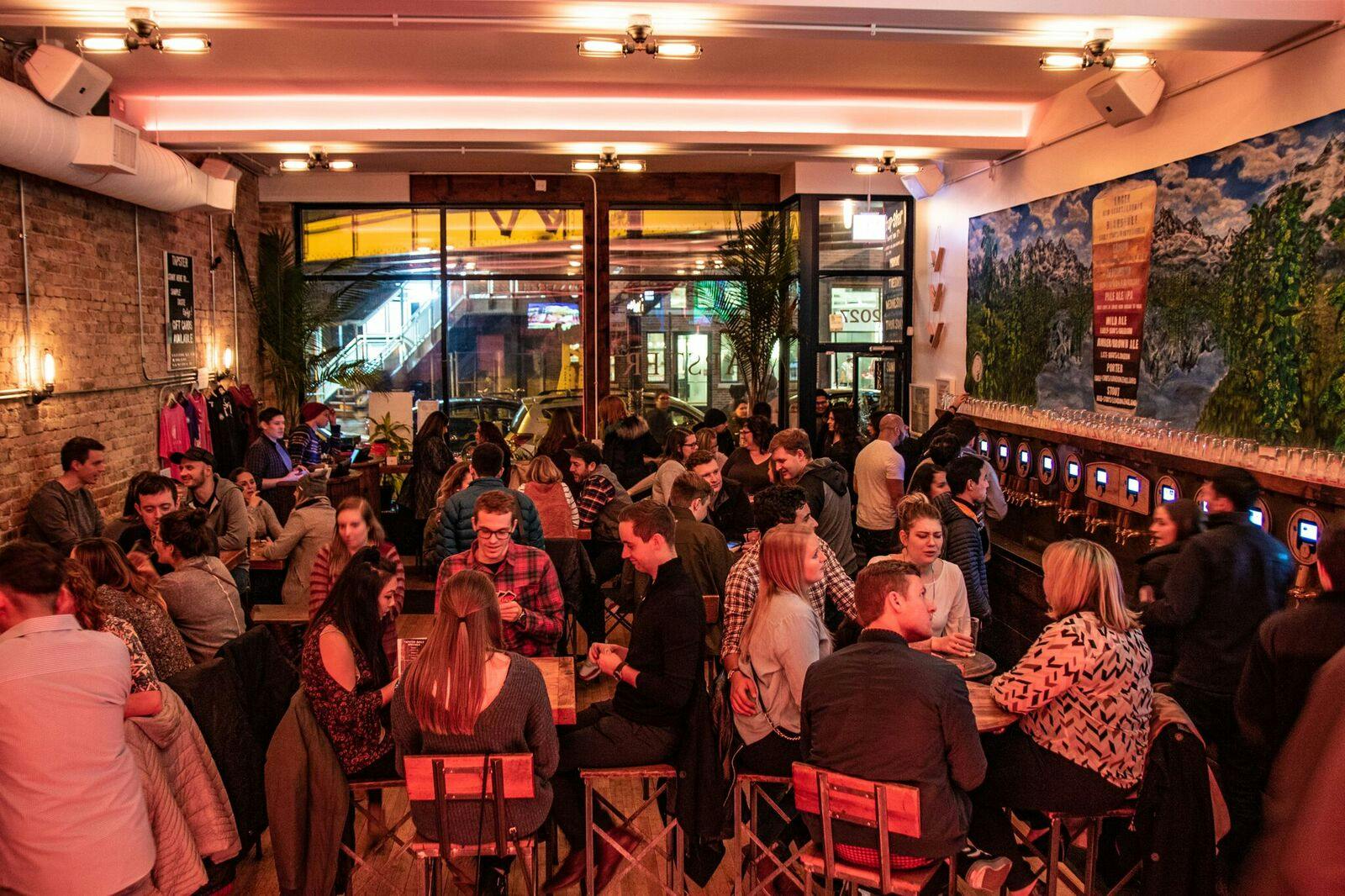 Slide 2 of 7
Slide 3 of 7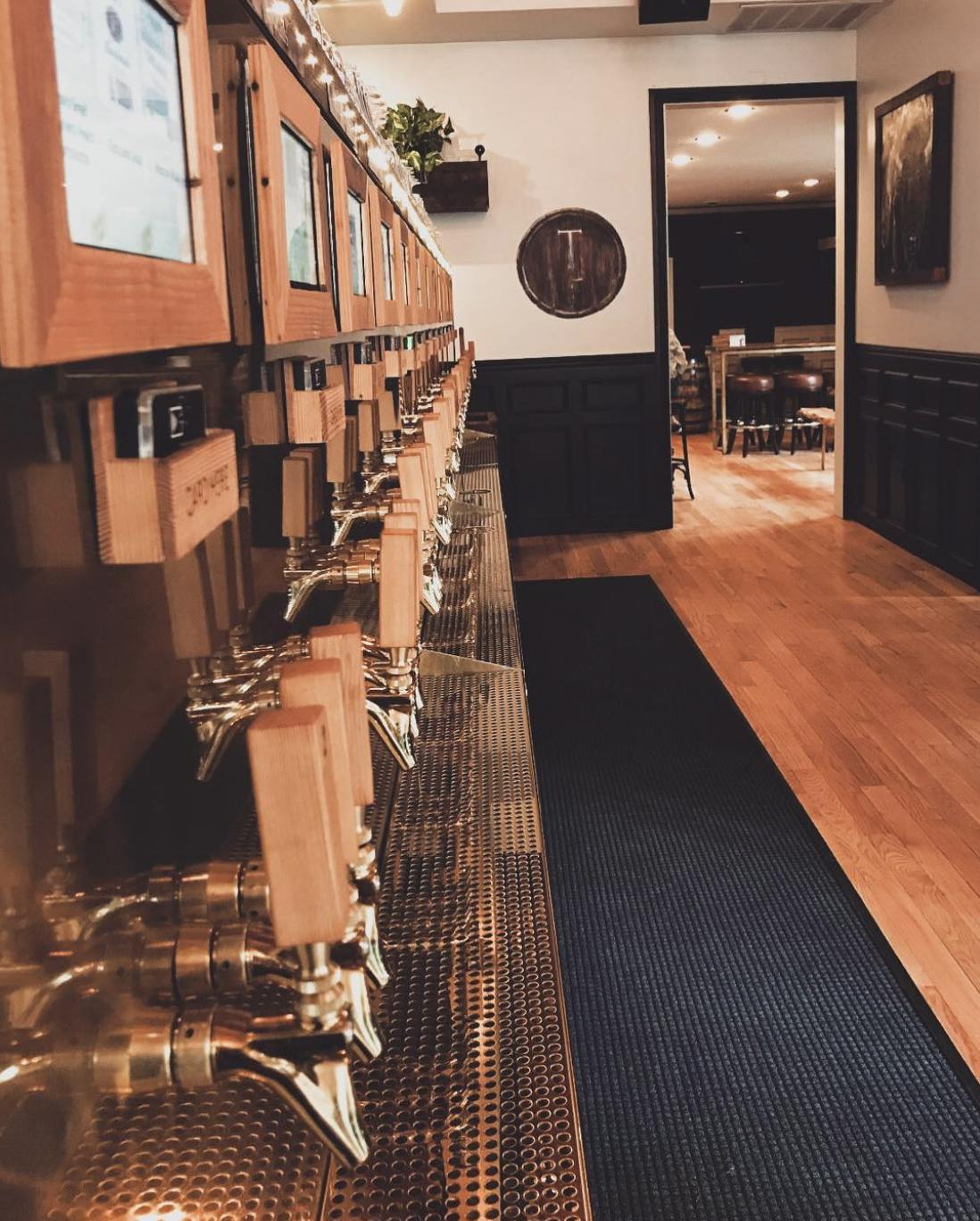 Slide 4 of 7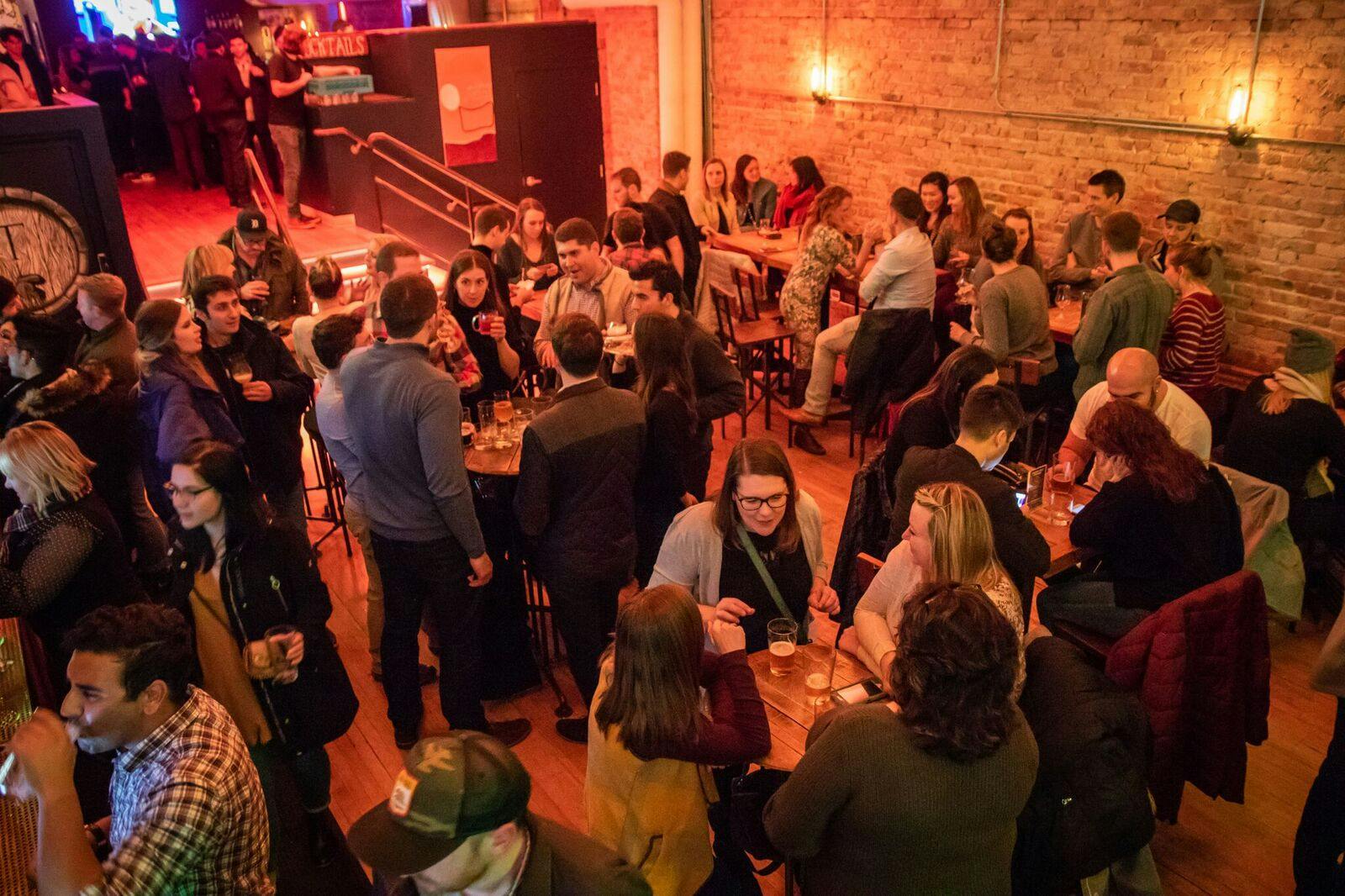 Slide 5 of 7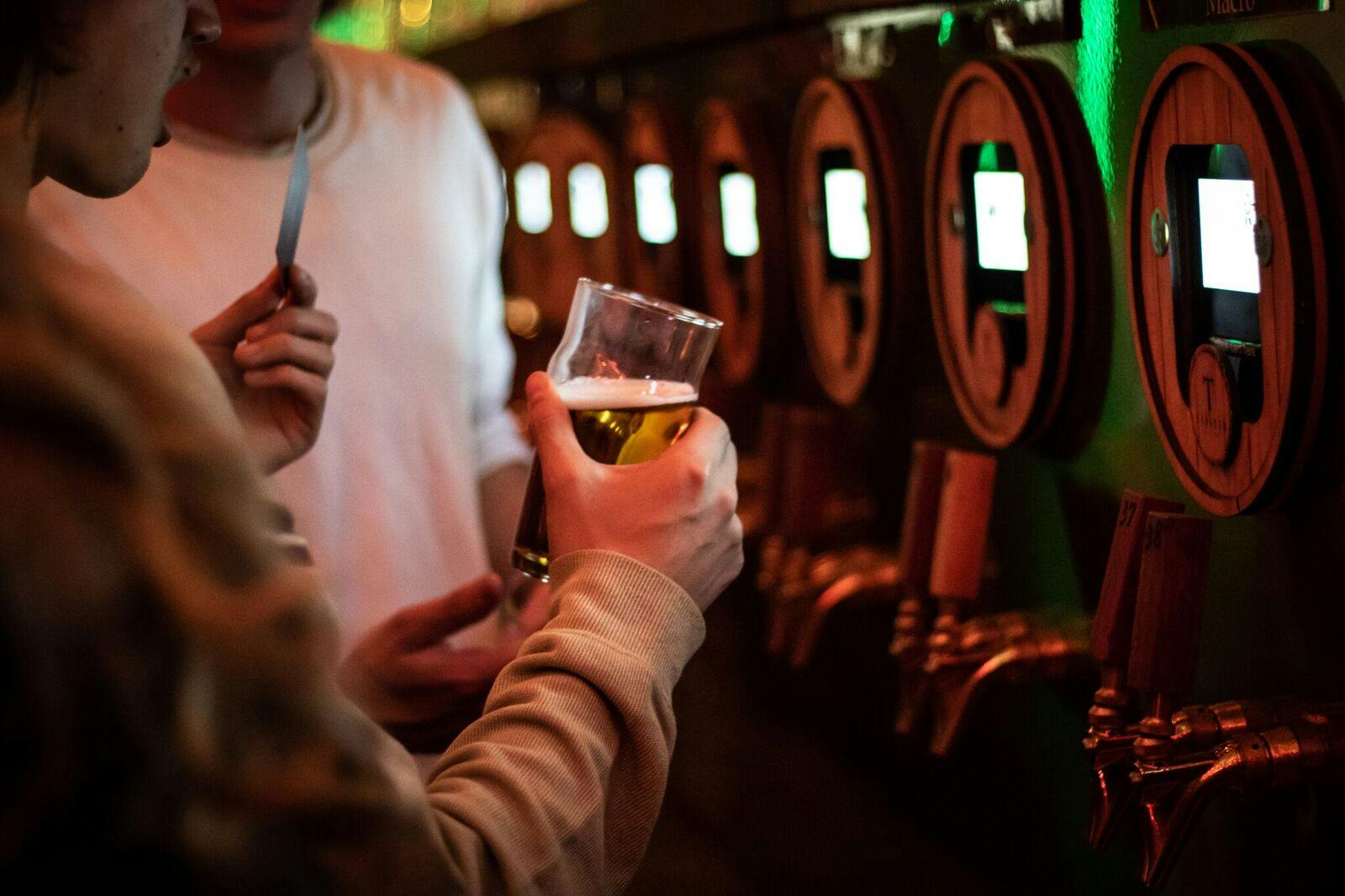 Slide 6 of 7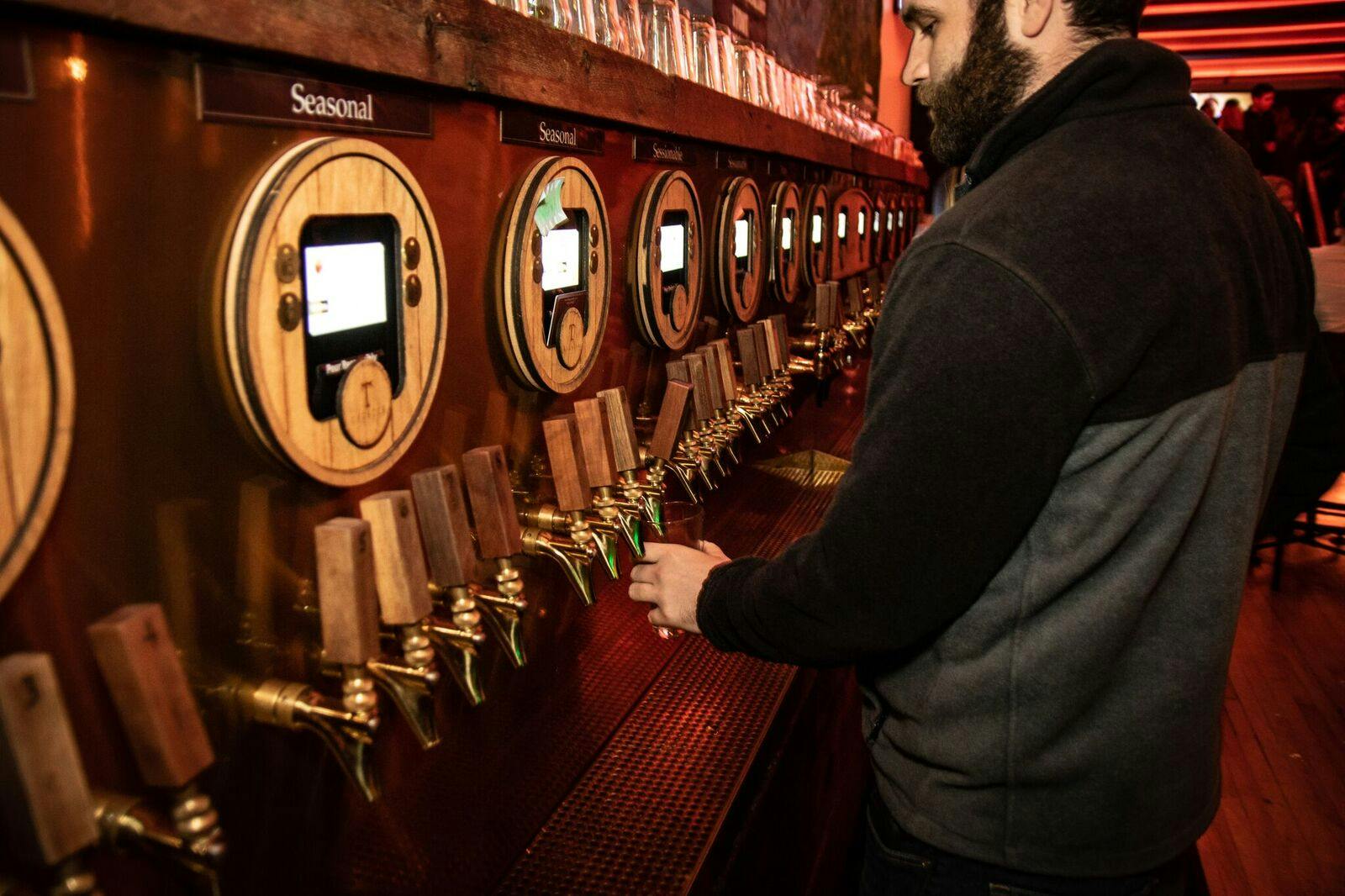 Slide 7 of 7
Tapster's staff needs your help!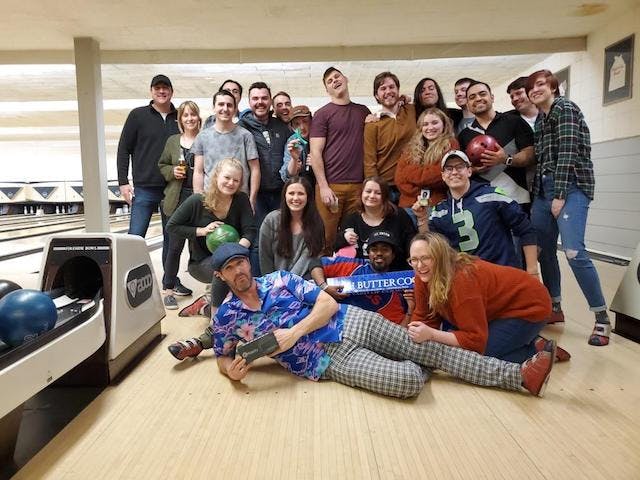 Tapster like so many other bars and restaurants has been greatly impacted by the shutdown of the hospitality industry. Unfortunately, we don't have any take out options and we have almost 20 employees out of work. We realize that in this time of uncertainty all of us are guarding our finances closer than ever. A few of our regulars have generously donated some much needed funds and we are super thankful that they have recognized the need during this time.While we are optimistic and hopeful things will get back to "normal" sooner than later we are hoping and asking for a little financial assistance. If you can contribute $5, $10, $20 or whatever amount you can spare we certainly would appreciate it. 100% of the money raised will go to the staff. If you donate we will keep a VIP list at Tapster with your name on it. We will do everything we can to return the favor in the spirit of giving through future discounts, swag or whatever we can offer to say thank you!

Stay safe out there and thank you for taking the time to read this
Please follow the link below to donate...
https://www.gofundme.com/f/tapster-needs-your-help?utm_source=customer&utm_medium=copy_link&utm_campaign=p_cf+share-flow-1
Welcome to Tapster
The story of Tapster began in England in approximately 1617, when the nickname tapster first referred to a bartender serving alcoholic drinks (mostly beer) from a tap. This nickname lived on in remote English villages for about 200 years before slowly dying out in the 19th and 20th centuries. And just as the long waits for bartenders reached a feverish pitch at the beginning of the 21st century, tapster was reborn in Chicago. Unlike in Old England, however, the new tapster has become each and every one of us (each of us over the age of 21, of course).
Events
Check out the latest happenings at a Tapster near you! There's something happening every week!